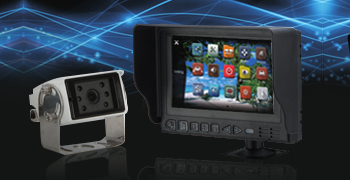 Product Development
Developing the next generation of automotive.
Monitors and cameras through constant product development and support.
ADAS Systems Research and Development.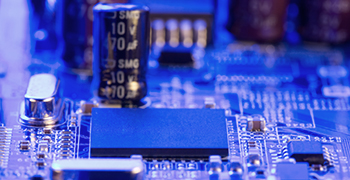 Production
In-house manufacturing of monitors/cameras using our own production facilities.
Producing superior quality products.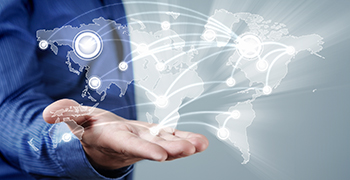 Product Sales
Suntech sells various vehicles monitor and cameras.
Products which we developed with superior technology.
Quality and features that sell our excellent products at home and abroad.